Eliminating Wood Destroying Organisms From Your Property
All County Pest Control, Inc. offers a variety of pest control solutions to industrial, commercial, and residential pest problems. Our family-owned-and-operated company has been serving our community's pest control needs for more than 20 years. With more than 35 years of experience in the field, our staff has the knowledge to resolve your vermin control issues.
Pest Remediation and Manufacturing Compliance
We offer pest remediation services in any environment, utilizing IPM principles to complete the job. Additionally, we provide annual maintenance programs that fit a variety of budgets.
Following industry standards, our team has electronic monitoring and computerized reports, and we address critical deficiencies through corrective actions. We also meet manufacturing compliance requirements with all third-party audits, including SQF standards/AIB, Department of Agriculture, and USDA professional service.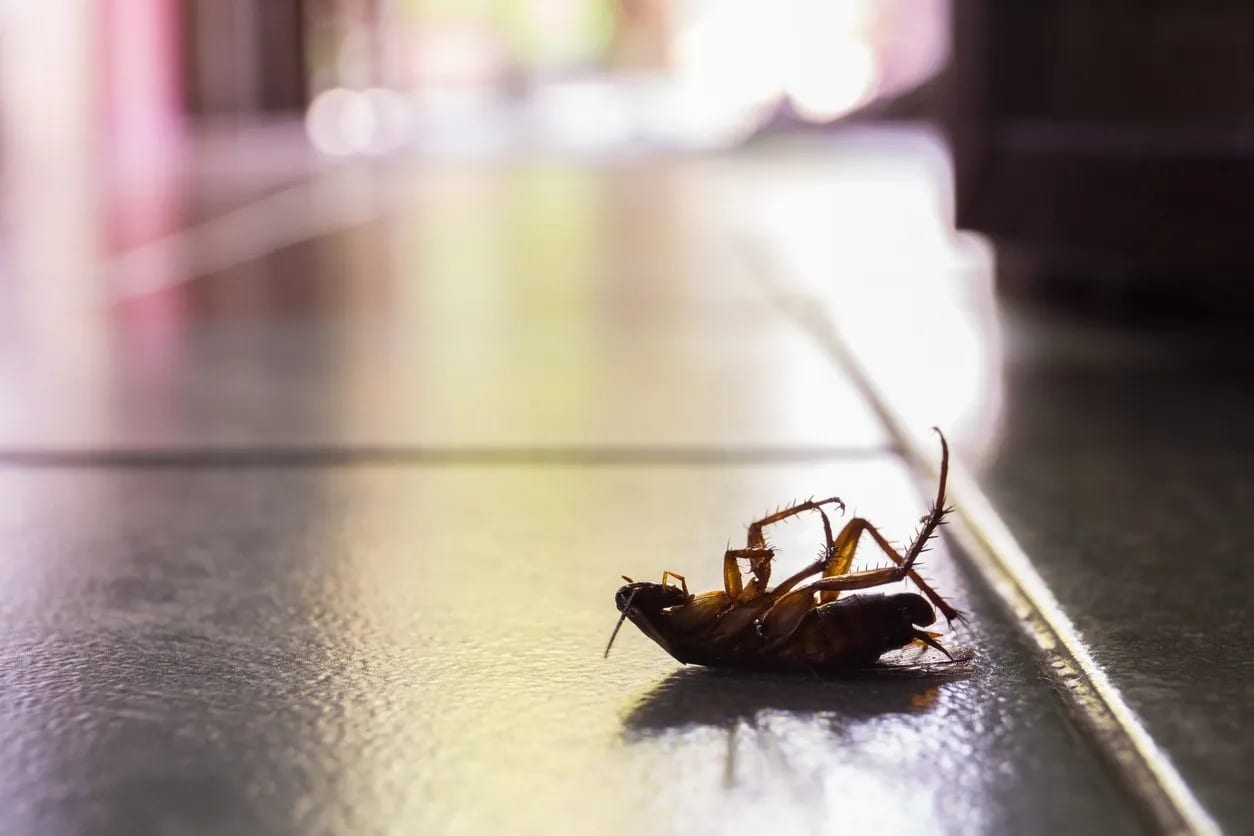 We guarantee all our work. If a pest infestation recurs within the year, we offer site visits and our service at no additional cost.
To continue providing services that meet and exceed your expectations, we make sure that all our technicians are licensed and insured for their protection and well-being
We offer the lowest rates in Long Island, NY, and provide exterior pest control solutions.
Wood Destroying Organisms
To do our best to satisfy every customer and to always professionally complete each task we accept with dignity and pride in our work.